95% of jersey cotton and cotton fleeces's are made in Veneto and it is Oeko-tex clothing certified.
More specifically, the STANDARD 100 by OEKO-TEX® is a control system and an independent certification which is internationally uniform for raw materials, semi-finished and finished products of the textile sector at every level of manufacturing, as well as for the accessory materials used.
Since 1992, the main aim of STANDARD 100 by OEKO-TEX® is the development of verification criteria, limit values and test methods based on a scientific basis that regulate and control the use of chemical substances such as:
Azo dyes, formaldehyde, pentachlorophenol, cadmium-nickel, etc.

Many chemicals substances dangerous for health, even if not yet regulated by law. 

Lead.

Many classes of substances also relevant to the environment.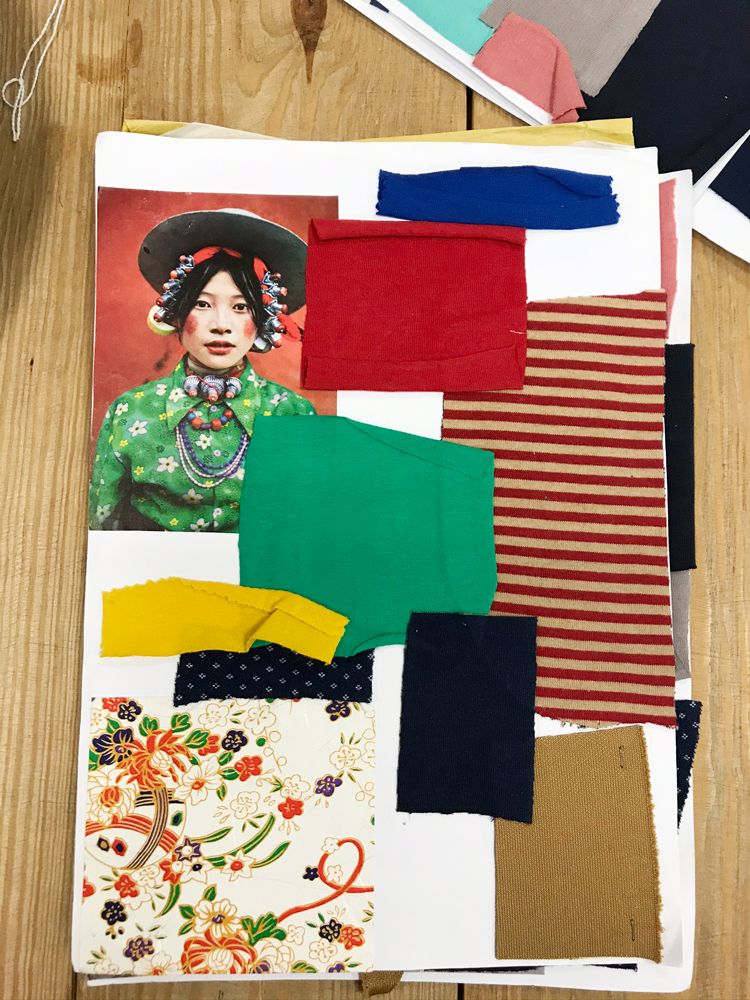 Lab Test and classes of product
OEKO-TEX® controls for toxic substances are are primarily designed considering the purpose of fabrics and materials.
The more 
The more intense the contact of a product with the skin and the more sensitive it is, the more strict will be the human-ecological requirements to be met.
Product classes can be distinguished as follows:
Items for babies and children up to 3 years old (underwear, jumpsuits, clothing, sheets, sponges, etc.).
Items used in contact with the skin (underwear, bed linen, t-shirts, socks, etc.).
Products not in contact with skin (jackets, coats, etc.)
Furnishing/decorative materials (curtains, tablecloths, upholstered furniture covers, etc.).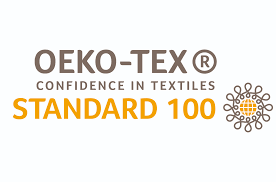 The prerequisite for the certification of products according to STANDARD 100 by OEKO-TEX® is that all components of an article or the entire fabric manufacturing chain have to meet the required criteria.
Other requirements include the existence and application of corporate management and quality assurance procedures and the legally binding signing of declarations of commitment and conformity by the customer.
To learn more about this topic go to the official certification website: